New faces on Art Gallery board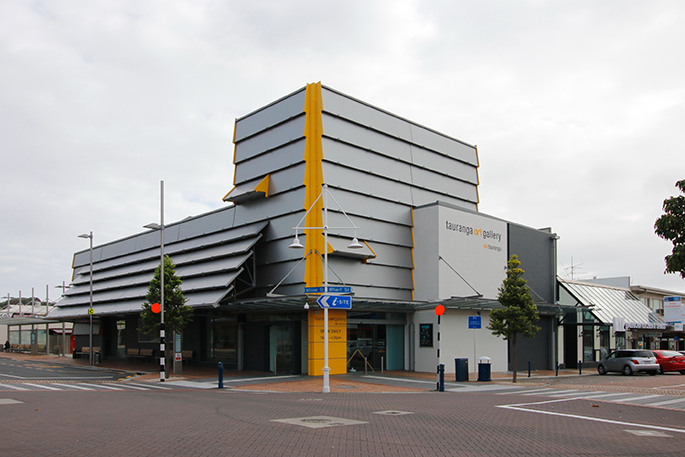 There are two new faces on the Tauranga Art Gallery's board of trustees.
They're Mark Wassung and Tina Harris-Ririnui.
Tauranga Art Gallery Trust is a city council controlled organisation which aims to create art experiences that engage, inspire, challenge and educate.
To ensure that happens, Tauranga City Council has appointed the two new trustees to the board.
Tina, who's a senior executive at Bay Venues Limited, has extensive industry expertise in recreational facility management and has worked in the public not-for-profit and private sector. She has an MBA from Waikato University and is an accredited recreation professional.
Mark's a registered architect and urban designer. Working in his profession in the arts community and on community trust activities in South Africa and New Zealand for over 20 years has given him experience with different cultures, contexts and ages. It developed his innovation, creativity, budget control and communication.
"The newly appointed trustees will be fantastic additions to the board, bringing exceptional skills and expertise to shape an exciting future for the art gallery," says Tauranga City Council Mayor Greg Brownless.
The Trust's chairman Peter Anderson says Tina and Mark will bring diverse skills and competencies as trustees.
"They have the experience and the drive to help the art gallery bring many more exceptional art experiences to our communities in years to come."
More on SunLive...