Combating the winter blues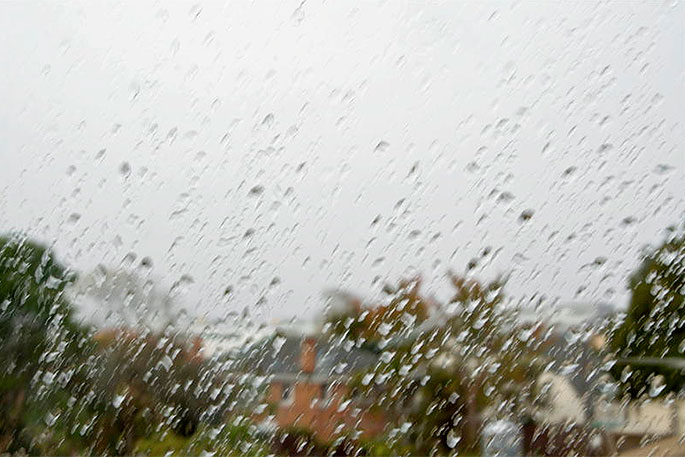 Finding it hard to wake up in the mornings? Feeling a lack of energy? Feeling generally down? You may be suffering from SAD - Seasonal Affective Disorder.
SAD is quite normal to experience as the nights get longer and days shorter, says WeatherWatch.co.nz head forecaster Philip Duncan.
Even those further north in New Zealand with decent daytime hours can still suffer from SAD if you're spending far less time outdoors in the sun due to the weather and the reduced daylight hours combined.
"Commuters in Auckland can also spend three hours each and every day in traffic/transport at either end of their working hours.
"For most of us SAD is mild, we cope with it just fine. But for others the gloom of winter can really affect you in crippling ways, especially if it makes other issues feel even heavier.
"SAD can be a serious issue for some people, even here in New Zealand which isn't typically impacted by SAD compared to other nations which have little to no sunlight in winter months."
Like depression, SAD can affect how you feel and behave for days, weeks or even months, says Philip.
"When you are depressed, your low mood lasts, affecting your sleep, energy levels, relationships, job and appetite. The difference between depression and SAD is that if you experience SAD your symptoms will appear around the end of autumn, and continue through until the days get longer and sunnier in spring."
You should not ignore SAD, as it can be effectively treated. Click here to read more from the Mental Health Foundation on dealing with and understanding SAD.
"For most of us, turning on extra lights can make a really big difference. The few extra cents or dollars it may cost will be some of the cheapest and most effective therapy you can get for this.
"Put lights on during the day if gloomy or where you work - and switch on even more lights in your home as soon as you get home. It can work when you wake too, if you have to wake before the sun rises turn on lamps - Google "Light Therapy" for more info and to make it effective for you.
"Also, making the effort to brave the wintry weather, even if just for a vigorous 20 minute walk in the cold wind while there is some sunlight is well worth it. Easier said than done sometimes though," says Philip.
"SAD symptoms fade as our daylight hours increase - in fact each week in September we gain roughly an extra 20 minutes of sunlight, which means well over one hour of daylight is gained in just one month - then daylight savings begins late September and we instantly gain another hour of sunlight (at the end of the day anyway when perhaps more of us are likely to take advantage of it after school, work, commuting etc).
From late August to late September we gain about two hours of extra sunlight at the end of the day.
- Story by Head Forecaster Philip Duncan
More on SunLive...