Man found dead in Wairoa named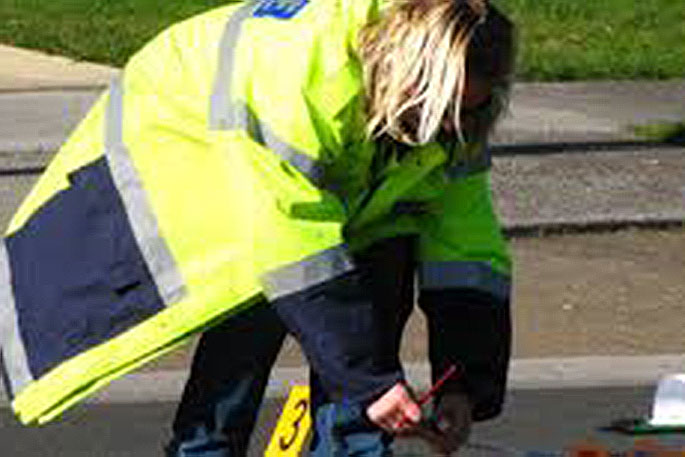 Police can now release the name of the man found deceased in Wairoa on Sunday morning.
A post-mortem of 33-year-old Nigel Sammons was completed in Rotorua yesterday after the Wairoa man's body was found on Black Street in his home town.
"Mr Sammons' body has now been released back to his family, following a post-mortem completed yesterday in Rotorua," says Detective Sergeant Kevin Ford.
"Investigations into what led to Mr Sammons' death are continuing, and police are still seeking anyone with information on what happened.
"This includes anyone with information on a vehicle that may have suffered damage to the front of it since Saturday, or who may have known about a vehicle being hidden, repaired or cleaned in unusual circumstances," says Kevin.
"We'd also like to hear from anyone in the area of Black Road between 4am and 5am on Saturday morning."
Anyone with information can contact Police on (06) 838 8345 or report anonymously via Crimestoppers on 0800 555 111.
More on SunLive...