Council accepts building consents review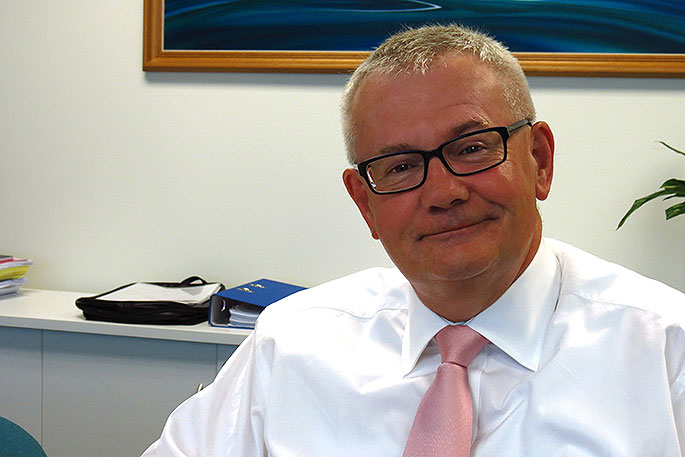 Tauranga City Council has this afternoon released a report by BDO following its independent review of matters relating to building consents.
Council announced the review in March following complaints from some members of the public.
Chief Executive Garry Poole has welcomed the report's findings and says Council will now work with the industry to implement the recommendations.
"The report has shown areas where we need to do better and has raised some issues for us to consider.
"It has rightly pointed out that Council's old way of accepting and entering building consents into our system was not efficient or effective. However, we have largely already dealt with that by the introduction of our cloud-based system Alpha One in March.
"We are committed to implementing the review's recommendations, working closely with the industry and our staff," says Garry.
The independent review included feedback from developers, builders, members of the public, an internal survey and interviews.
More than 300 people provided input into the review. BDO was asked to review three key areas, including the Culture and Leadership of Council's Building Department, its dealings with Bella Vista Homes, and the formulation, approval and application of its Geotech policy.
"We are pleased that the report has not found any evidence of deliberate actions or slowing of consents related to Bella Vista or any other developer," says Garry.
Tauranga City Council outsources some consent processing services to other Councils and private companies.
In March, around 50 per cent of consents were outsourced.
Garry says the report has raised questions related to the procurement of an external supplier, Holmes Farsight.
"It's clear we did not follow our own procurement policies, which is disappointing and we need to understand why this happened," he says.
"Ratepayers should be able to have confidence in Council's processes, so we have engaged respected forensic accountants Beattie Varley Limited to look into this further.
"We want to assure everyone that this does not cast any doubt on the work undertaken by Holmes Farsight or the consents they were part of assessing."
BDO has also been retained to review Council's wider procurement processes and arrangements. Garry has thanked BDO and all those who took part.
"Tauranga City Council has a responsibility to our community to consider all complaints and that is what we have done. We will be learning from this review and taking action to improve the way we do things in future."
Please click here for a copy of the independent review.
More on SunLive...