Hit and run suspected in man's death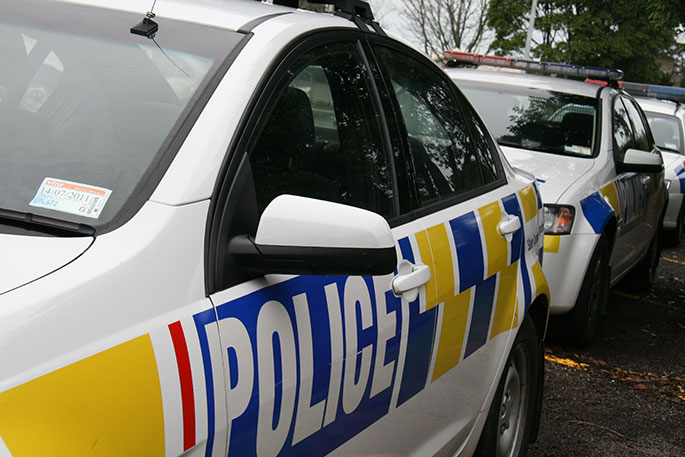 The post mortem of a man whose body found in Wairoa will be carried out in the Bay of Plenty today.
Police are investigating whether the man who was found dead in Wairoa may have been hit by a vehicle.
The 33-year-old local Wairoa man was found dead on Black Street around 5am on Sunday.
"Based on our initial enquiries and the scene examination that was completed yesterday, we believe he may have been hit by a vehicle," says Detective Sergeant Kevin Ford.
"We are now awaiting the results of a post-mortem and formal identification process that is being conducted in Rotorua today.
"It's likely the vehicle would have sustained damage to the front of it.
"We ask the Wairoa public to contact us if they know of any vehicle that has been damaged since Saturday, or if they have seen anything suspicious like a vehicle being hidden, repaired or cleaned in unusual circumstances."
Police are also speaking to a number of people who were at a 21st birthday party on Ngamotu Road, in Wairoa, on Saturday night.
"We believe there are people in Wairoa who may be able to assist us with our enquiries and urge them to come forward," says Kevin.
"We would like to hear from anyone else who attended the party or who was in the vicinity of Black Road between 4am -5am on Sunday."
Anyone with information can contact Police on (06) 838 8345 or report anonymously via Crimestoppers on 080 555 111.
More on SunLive...