Solving suburban issues study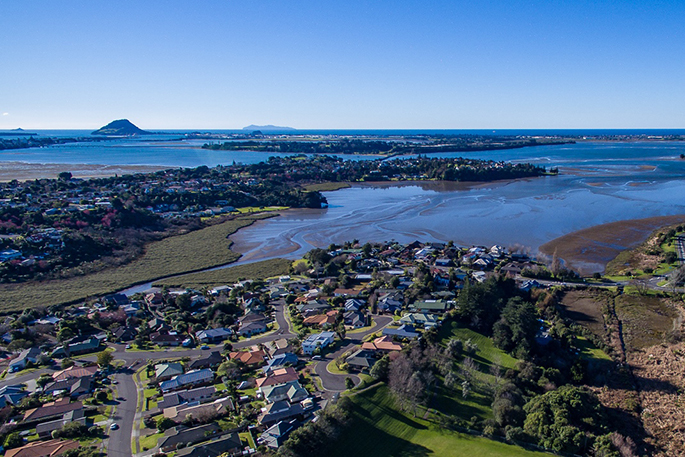 Tauranga City Council is being asked to spend $350,000 investigating planning issues arising in Welcome Bay and Ohauiti.
These suburbs were planned in the 1990s, and development of them is now substantially complete.
Their current population is about 15,000 and is projected to grow by only another 2000-3000 people, says a staff report discussed by the City Transformation Committee this week.
The report says the need for a study is being driven by a lack of education options, especially intermediate and secondary schooling, as well as primary schooling in Ohauiti; incomplete and aging council community facilities; a lack of retail and commercial provision to meet local needs and support local trip containment, especially a supermarket for the wider catchment; and a local shopping centre in Ohauiti.
The bulk of the estimated project cost of $350,000 is made up of $200,000 of transport investigations, modelling and option development, and $100,000 for the three waters investigation (water supply, wastewater, and stormwater) including modelling and option development. The commercial/retail and social infrastructure investigations are estimated to cost $50,000.
An internal submission has been made to the 2017/18 Annual Plan to provide funding for the project, as it cannot be undertaken within existing budgets.
The committee is recommending the council approve the study.
More on SunLive...