Political party giving $1M to charities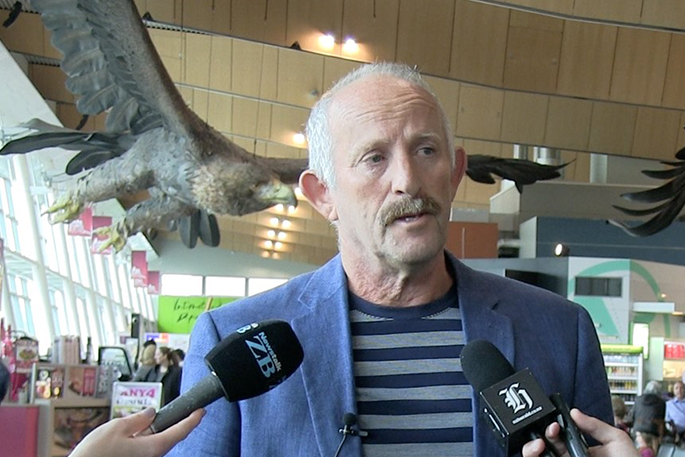 The Opportunities Party has announced their intention to give away $1 million of their own money to four charities.
The announcement came in a press release regarding taxpayer contributions to political party advertising.
The Opportunities Party says National gets $1.3m, Labour $1m, Greens $500,000, and New Zealand First $400,000 of broadcasting time.
"Even the one-man bands ACT and United Future receive around $100,000 each."
The Opportunities Party says they have received just $41,000.
"We'd give that money back, but it would just be reallocated to the old establishment parties."
Instead, they've decided to give away $1 million to four local charities: Women's Refuge, Conservation Volunteers, KidsCan, and Lifeline.
New Zealanders can cast a vote on the party's website for whichever charity they would like to support. Each vote contributes $3 towards one of the four charities.
However, they will have to sign-up to the party's mailing list in order to vote.
Find out more at vote.top.org.nz
More on SunLive...