Hamilton Lotto winner lands $1 million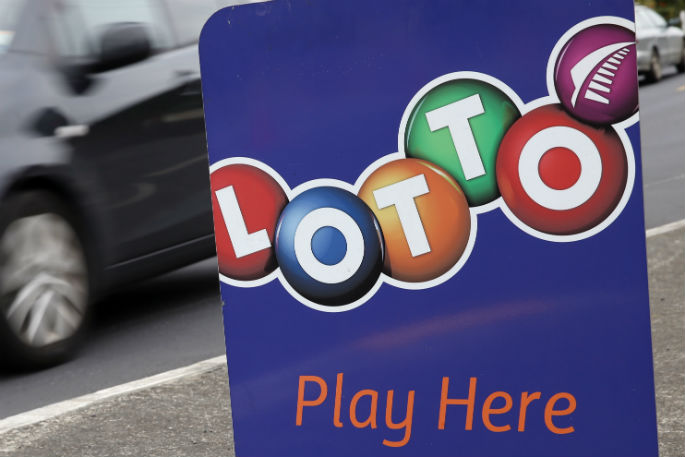 A Hamilton ticket holder is celebrating tonight after landing $1 million in this evening's Lotto draw.
The winning ticket was sold at New World Te Rapa in Hamilton.
However, despite the Lotto First Division jackpot being won, Powerball remains untouched following Saturday's draw..
A lack of winners means it will now roll over to Wednesday with a jackpot of $8 million.
Strike Four also rolled over and will sit at $500,000 ahead of the midweek draw.
As always, Lotto is urging anyone who purchased their ticket from New World Te Rapa to write their name on the back of the ticket and check it as soon as possible.
Tickets can be checked at any Lotto outlet, online via MyLotto.co.nz or through the official app.
More on SunLive...