Thinking about more arts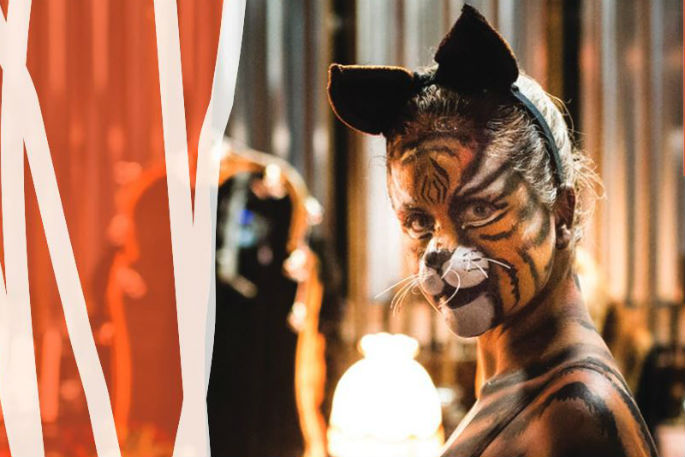 For the month of June, the public are being asked what they think and what they support happening in the region over the next three years, to turn the Western Bay of Plenty region into a hub for creativity and innovation, boosting tourism and the economy.
The draft arts and culture strategy is a living strategy says strategy chair Sonya Korohina.
"We believe that arts and cultural experiences are a vital part of the fabric of life in the Bay so we are determined to see this sector grow exponentially, as well as, contribute to and take advantage of tourism and resident population increases."
The creative economy contributes $46.3 million in GDP annually to the Western Bay sub-region, but only makes up 3.2 per cent of the employment sector, well below other major cities in New Zealand.
In fact Tauranga is behind Nelson at no 11 in a list that has Wellington (6.4), Queenstown Lakes (4.9), and Auckland (4.8) at the top.
The strategy's stance is that Tauranga has to significantly lift its game in the New Zealand rankings if it want to become a truly internationally competitive city over time.
The Western Bay sub-region has nearly 1500 people – or 1.3 per cent of the labour force working in concentrated clusters in the arts and recreation services, supported by some of the world's best talent. Of those 1165 jobs, 243 (or 20.8 per cent) are self-employed. There are currently 321 businesses in the arts and recreation services sector in the sub-region, that's 1.4 per cent of total businesses. This does not include creative people working in non-creative industries.
The creative economy contributes $46.3 million in gross domestic product annually, or 0.7 per cent of the Western Bay sub-region's GDP.
Between 2011 and 2016 Western Bay creative employment grew by 18.5 per cent per annum. Home to 2.6 per cent of the country's creative jobs, the Western Bay shines in design, screen production, film and creative digital content.
The strategy will provide an implementation and funding plan supported with actions and commitment from the sector including iwi partnership, forming a roadmap of how to grow arts and culture in the Bay of Plenty.
Creators, enablers or consumers of arts and culture, are being encouraged to have their say and read about the strategy and be a part of making Tauranga an internationally competitive city. It only takes 10 minutes to be 10 questions away from vibrant arts and culture in the Bay.
"As types of jobs change, one certainty is that creativity and creative thinking will remain," says Sonya. "The question is how can we prepare, build and sustain our creative industries to meet the growing demand for products and services regionally, nationally and globally?
"This year we have the opportunity to draw on the pulse of our community and sector to discover the aspirations of our creators, enablers and audiences, and develop a living strategy that will enable our region and creative economy to grow and thrive."
More on SunLive...