Shotgun accused elect jury trial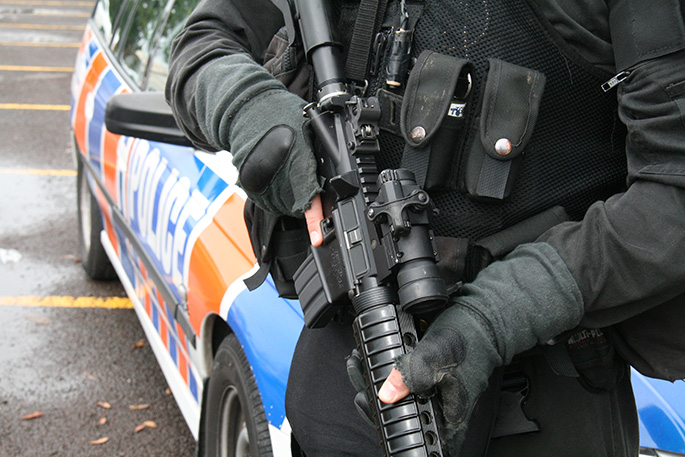 Two men accused of being party to a shotgun being fired in Rotorua's Kuirau Park in April have elected for a jury trial.
Reports from the public suggested shots had been fired in an incident between rival gangs, near a children's playground.
At the time the morning markets were in full swing, and the area was teeming with shoppers.
A short time later, police located a vehicle with damage consistent with a shot being fired at it.
Appearing separately in the Rotorua District Court on Thursday, Chadwick Matapuku and Cody Fane pleaded not guilty to various firearms-related charges and were remanded in custody by Judge Kim Saunders.
They will appear on July 5 for a case review, alongside co-accused Daniel McMeeking, who has also elected for a trial by jury.
Matapuku pleaded guilty to a charge of disorderly behaviour, allegedly relating to the same April 22 incident and was further remanded on that count.
More on SunLive...