More cops posted to Bay of Plenty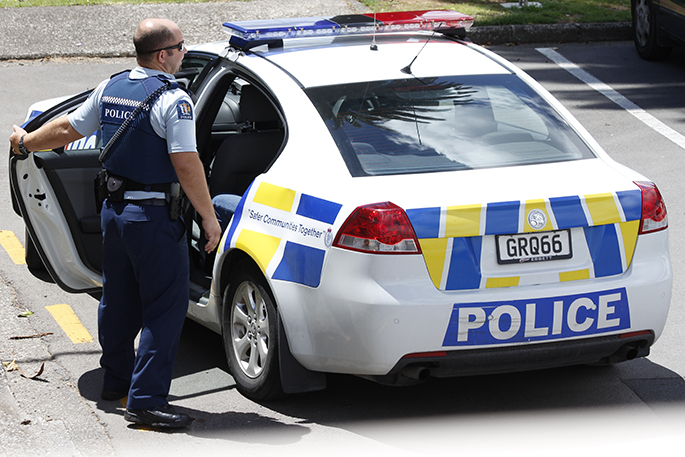 More police are being allocated to Tauranga and the Bay of Plenty.
The police have just announced 15 new constabulary staff would be coming to the city and region over the next 12 months as part of the government's $503 million investment in its Safer Communities package, providing new police staff and associated policing services throughout the country.
"This is great news for Tauranga and Bay of Plenty," says Tauranga MP Simon Bridges.
In Tauranga this will mean three new tactical crime unit constables. A further six investigators will go into a Tauranga-based taskforce focused on tackling organised crime and gangs. Simon says the additional staff will help police make a difference with child protection cases, burglary, car crime, and robberies across the district.
The allocation of police has been made by district commanders based on crime patterns and police demands. This is the allocation for the first 12 months. The region will see a total increase of 69 staff over four years with the and added police staff arriving based on need.
Simon says this will help deliver a more responsive police service, prevent harm and victimisation, resolve more crimes, and more effectively target crime in our community.
Twelve new mobile police stations will also be set up around New Zealand, setting challenging new targets for police including 98 per cent of home burglaries attended within 48 hours and one minute faster emergency response times.
The first recruits will start Police College next month and be on the beat in July.
More on SunLive...