Deadline extended on bus submissions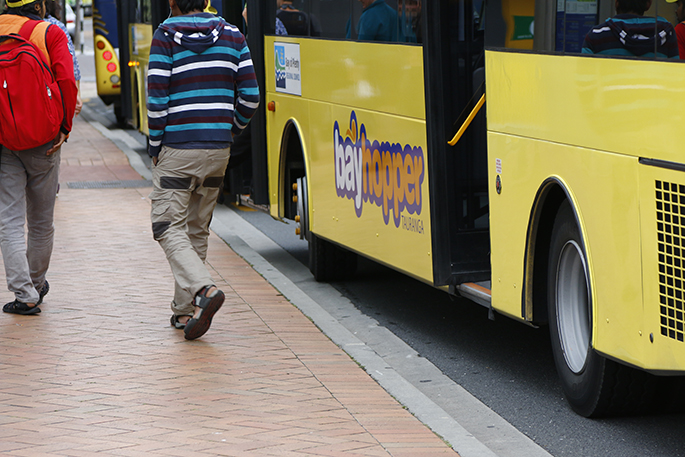 Those wishing to have their say on proposed changes to local and school bus networks now have an extra week to do so.
Bay of Plenty Regional Council public transport committee chairman Lyall Thurston made the decision due to the large number of people still wanting to have their say.
"Submissions closed last night, but there was a call from a number of submitters for an extension," he says.
"I have said those submissions will be honoured, and we've extended the deadline by another seven days. We're reasonably flexible, and were honouring the spirit of consultation."
He says submissions are currently being collated by staff and will be presented to councillors in due course.
An online survey of residents' expectations around the bus service has yielded valuable feedback so far.
Children's safety, longer operating hours and the need for a more frequent Te Puke bus service have emerged as key themes so far during this process, which has received an unprecedented number of responses.
Of the nearly 1000 individual surveys completed, 60 per cent of responses have been around the proposed public Bayhopper network. The other 40 per cent of feedback focuses on Schoolhopper.
As to the strong response from parents, Lyall understands where many of them are coming from.
"I'm a parent myself, and I'm currently chairman of John Paul College, which is one of the largest state integrated schools in the country. So I know the education system and parent expectations. But I'm also mindful of the issues Tauranga and the Western Bay are confronting.
"We will definitely be giving serious consideration to all submissions."
A petition against the proposed changes is also being presented to the council at 1pm, at their offices in First Avenue, Tauranga.
More on SunLive...