Movies driving data use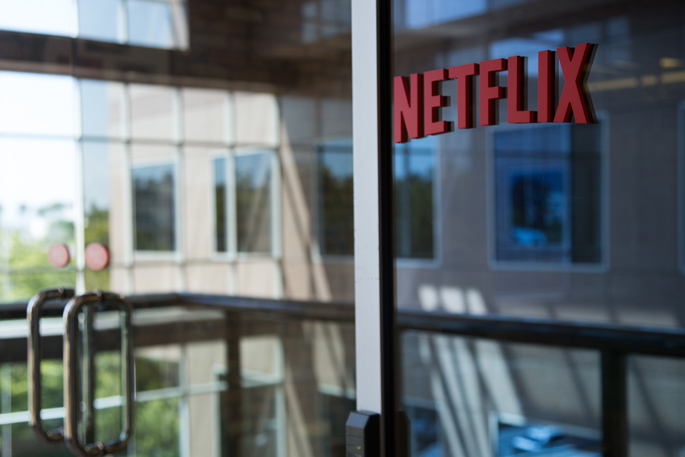 Surging demand for streaming services such as Netflix, is seeing Western Bay of Plenty District homes using 47 per cent more broadband data than last year.
The average Western Bay of Plenty District home used 115GB of broadband data on Chorus' copper and fibre networks in April 2017, compared to 78GB in April 2016.
"Typically, homes now have several connected devices at any one time, so we're all using far more data and many of us are demanding faster and more reliable broadband speeds," says Chorus network strategy manager Kurt Rodgers.
On an average day in Western Bay of Plenty District, data usage on the Chorus network is at its lowest at 5am and begins to rise between 6am and 8.30am.
Usage remains consistent during the day and jumps sharply from 3.30pm.
"It's unlikely to be a coincidence that it's the same time certain data-hungry members of the family wander in from school.
"Household usage slows down again over dinner time, and from 7.30pm it climbs to the highest usage period of the day – between 8pm and 10.30pm – as people get through one or two Netflix shows, upload the homework or Skype friends and family."
Nationally, the average New Zealand home used about 150GB of broadband data in April 2017 – compared to about 101GB in April 2016.
"More Kiwis can, and are, taking advantage of our faster, more reliable broadband connections," says Kurt.
"With faster broadband you don't have long delays while streaming or downloading high definition TV and video or face frustrating buffering - even when there are multiple connected devices in your home.
"Our use of new technology is also driving the increase in speed. It doesn't matter whether you live in the cities or live rurally, content is flying into our homes faster due to newer technology such as high definition online television and more interactive and complex online games
"It's likely the impact of online TV will continue to be felt in peak network traffic growth. As more content becomes available online, new devices are released to watch it on and higher video resolutions such as 4K and eventually 8K, see increasing pressure on the bandwidth required at peak times."
Despite the growing role of broadband in New Zealanders' lives, about 60 percent of homes and businesses on the Chorus network could have a better fixed broadband connection and a more enjoyable online experience, often at no extra cost.
"And yes, fibre is the fastest form of broadband, but if it's not available, VDSL on the Chorus copper network provides a faster, more reliable service with less buffering for streaming TV, movies and video than regular ADSL or fixed wireless services."
More on SunLive...